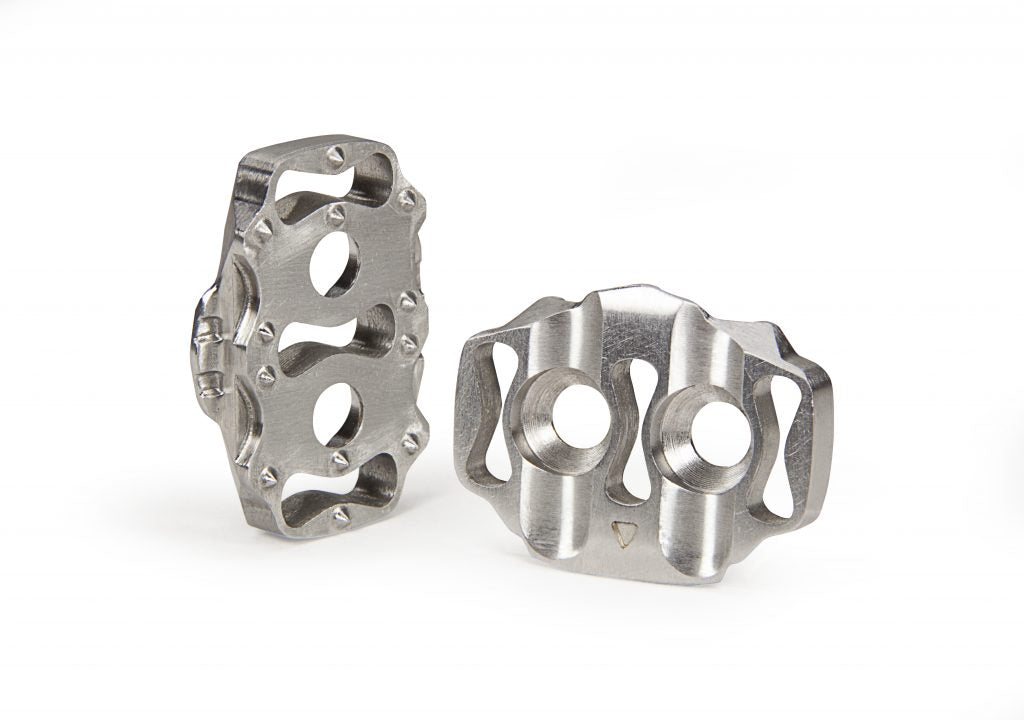 Our network of over 150 metal manufacturers has the capacity to process all of your metal projects at a great cost, at a greater time.
Quality guaranteed.
Request a Quote
PRECISION PRODUCTION ACROSS ALL INDUSTRIES
Here big ideas become reality
What we've got for you:
Offering solutions to help you scale up production parts.
Building metal custom parts on demand, using multiple materials and processes.
Who's gonna help you:
Our network of over 150 specialized manufacturers from Eastern Europe and our skilled applications engineering and designing team will carry out your projects.
So, what can we do for you?
Our growing network of metal craftsmen gives you the flexibility to choose the price you're most comfortable with and also a time frame that fits for you.
Having access to over 150 manufacturers that are focused on different fields, you would benefit from the best price, time frame, and best craftsmen.
How To Work With Us

Collapsible content
Massive Workshop Network

Instantly access the output of more than 200 manufacturers in Eastern European nations, all of whom have a wide range of skills and certificates. All from your computer. Strict NDA to preserve privacy with our network.
Multiple Offers

Get feedback, lead times and pricing from at least 3 manufacturers. Metal-Projects will come to your help providing the best services.
Status Updates

You can trust that your project will be delivered correctly and on schedule with frequent status updates.
Project Management

Are your projects too big for one manufacturer or you have multiple ones at the same time? We can manage the projects for you. We work with multiple partners simultaneously to finish your project at the right time.