Shipping & Delivery Policy | Metal-Projects
Shipping & Delivery Policy
Thank you for choosing Metal-Projects! We aim to provide you with a seamless and reliable shipping and delivery experience. Please review the following policy for information regarding shipping methods, delivery times, and costs associated with your orders.
Shipping Methods and Partners Metal-Projects works with various shipping partners and carriers to ensure the safe and timely delivery of your products. The specific shipping method for your order will be communicated to you through the offer provided by our partners. This information will include the designated shipping carrier and any relevant tracking details.

Delivery Times The delivery times for your order will vary based on the product(s) purchased, the workshop responsible for manufacturing the product(s), and the shipping method chosen. These details will be clearly outlined in the offer provided by our partners. Please note that delivery times are estimates and may be subject to unforeseen delays or disruptions beyond our control.

Shipping Costs Shipping costs associated with your order may vary depending on the product(s) purchased, the workshop responsible for manufacturing the product(s), and the shipping method chosen. The specific details of shipping costs will be provided in the offer from our partners. In some cases, the total cost of the products may include shipping costs, while in other cases, shipping costs may be separate. Please refer to the offer for detailed information on shipping costs.

Tracking Your Order For orders that include tracking information, you will receive the necessary details to track your shipment once it has been dispatched. This will allow you to monitor the progress of your order and estimate its expected arrival.

International Shipping Metal-Projects primarily operates within Eastern Europe. If you require international shipping outside this region, please contact us directly at office@metal-projects.com. We will do our best to accommodate your request and provide you with the necessary information and options for international shipping.

Shipping and Delivery Terms Metal-Projects and our partners will make every effort to ensure that your order is processed and shipped in a timely manner. However, please note that delivery times and shipping costs may be subject to change or revision based on the specific terms and conditions provided in each offer.

Damaged or Lost Shipments In the event that your order is damaged or lost during transit, please contact us immediately at office@metal-projects.com. We will work closely with the workshop and the shipping carrier to resolve the issue and ensure that you receive a satisfactory resolution.

Customs and Import Duties For international orders, customs and import duties may be applicable. These charges are the responsibility of the recipient and are not included in the purchase price or shipping cost. We recommend that you familiarize yourself with your country's customs policies and regulations to avoid any unexpected charges upon delivery.
Please note that this shipping and delivery policy is subject to change without prior notice. It is your responsibility to review this policy regularly for any updates or modifications.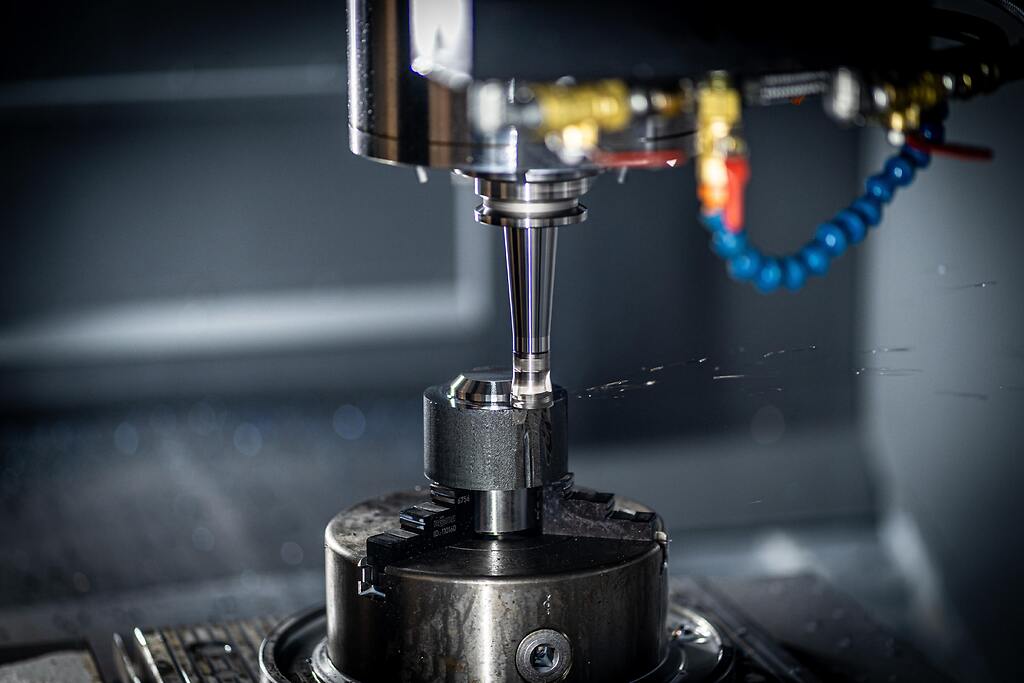 Why to put at work our partner's CNC Machining service?
We can provide customers with CNC machining service being helped byengineers, product developers, designers, and more through our network of 50+ suppliers. Our highly qualified partner crafters can make any custom design, simple or complex. We offer rapid prototyping, small-batch machining with all orders serviced by our partners from end to end. Contact us with a CAD file to get a price, lead time, and design-for-manufacturability feedback on your custom CNC parts. Our partner's fast CNC machining capabilities are ready to meet you at the perfect price and product development stage.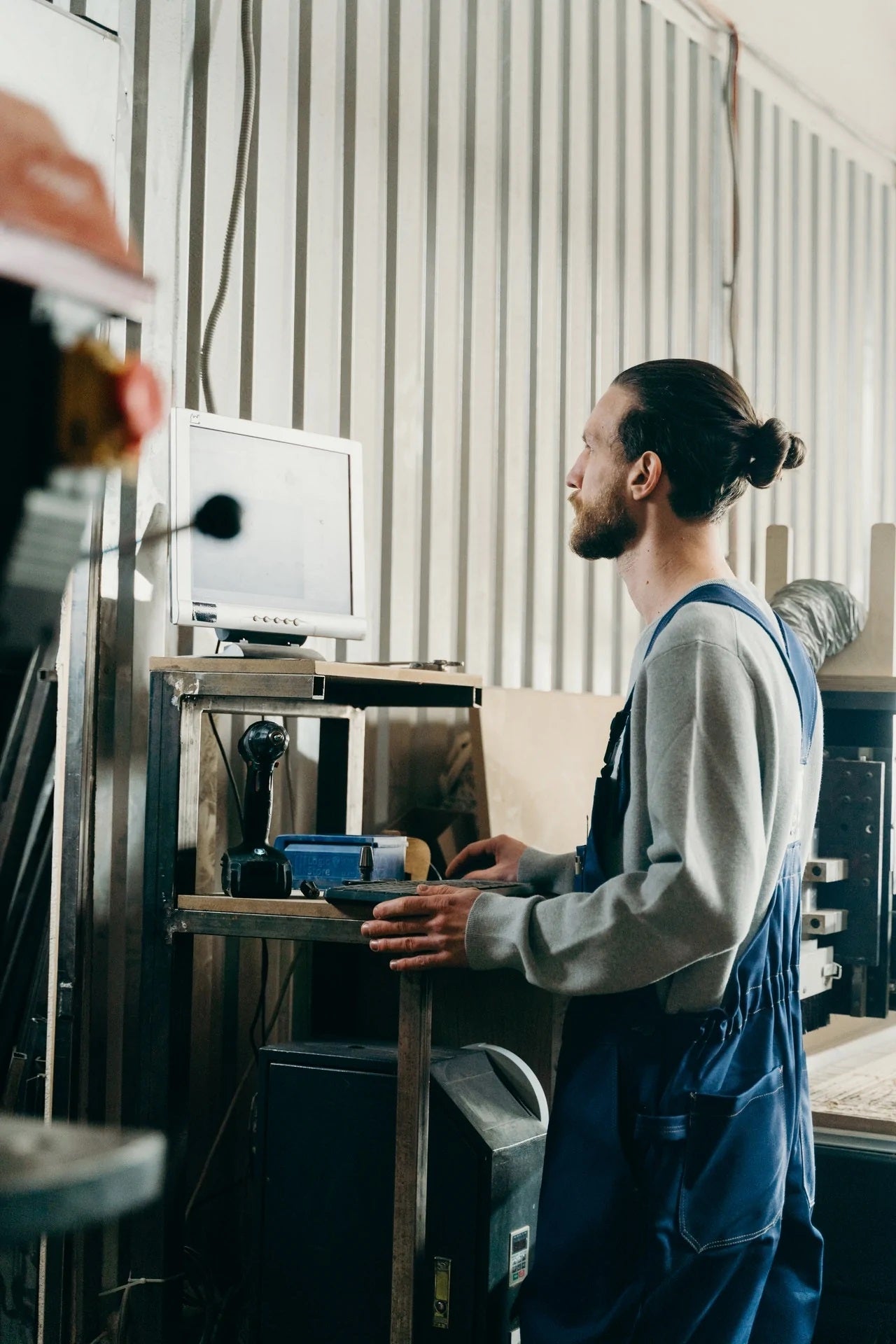 What is CNC Machining?
CNC, or computer numerical control machining, is a manufacturing process that uses automated, high-speed cutting tools to form designs from metal or plastic stock. Standard CNC machines include 3-axis, 4-axis, and 5-axis milling machines, lathes, and routers. Machines may vary in how CNC parts are cut—the workpiece may remain in place while the tool moves, the tool may remain in place while the workpiece is rotated and moved, or both the cutting tool and workpiece may move together.

Skilled machinists operate a CNC machine by programming tool paths based on the geometry of the final machined parts. The part geometry information is provided by a CAD (computer-aided design) model. CNC machines can cut almost any metal alloy and rigid plastic with high precision and repeatability, making custom machined parts suitable for nearly every industry, including aerospace, medical, robotics, electronics, and industrial. Our partners provides CNC services from different materials. Send us your project.