Refund Policy | Metal-Projects
Refund Policy
Thank you for choosing Metal-Projects. Please read our refund policy carefully before placing an order. By using our services and placing an order, you agree to the terms and conditions of this refund policy.
General Policy 1.1 Metal-Projects does not have a standard refund policy. Once an order is placed and production has begun, we are unable to offer refunds.

Mistakes or Non-Conformity 2.1 In the event that mistakes are made during the production process or if the parts do not meet the specifications you provided, the workshops responsible for manufacturing the products are accountable for remaking the parts to meet the agreed-upon requirements. We will work closely with the workshops to ensure that any mistakes or non-conformities are rectified promptly.
2.2 It is important to note that variations may occur in the color, texture, and appearance of metal products due to factors such as material availability, manufacturing processes, and craftsmanship. These variations do not constitute grounds for a refund unless they significantly deviate from the specifications agreed upon in the order.
Changes in Project Requirements 3.1 If there are changes to the project requirements and we are not contacted in a timely manner, we cannot be held accountable, and refunds will not be issued. It is essential that any modifications or changes to the project be communicated to us as soon as possible to ensure accurate production and delivery.

Cancellations 4.1 Once an order has been placed and production has started, cancellations are not permitted. As the workshops begin manufacturing the products based on the specifications provided, materials and resources are allocated accordingly. Therefore, we are unable to offer refunds or cancellations after this stage.
4.2 In the rare event that circumstances beyond our control result in the cancellation of an order, we will promptly notify you and work towards finding a suitable resolution, which may include offering an alternative solution or arranging for a refund.
Contact Us 5.1 If you encounter any issues with your order or have any questions regarding our refund policy, please contact us at [insert contact information]. We are committed to resolving any concerns you may have and ensuring your satisfaction with our services.

Legal Compliance 6.1 This refund policy is governed by and interpreted in accordance with the laws of European Union & Romania. Any disputes arising from this refund policy shall be subject to the exclusive jurisdiction of the courts in European Union & Romania.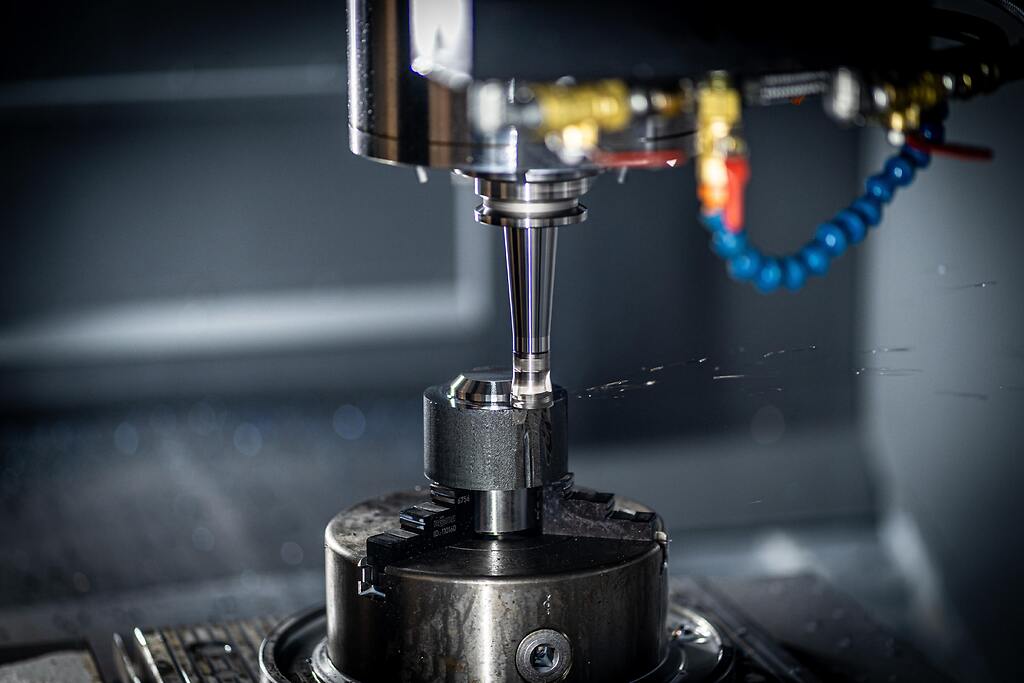 Why to put at work our partner's CNC Machining service?
We can provide customers with CNC machining service being helped byengineers, product developers, designers, and more through our network of 50+ suppliers. Our highly qualified partner crafters can make any custom design, simple or complex. We offer rapid prototyping, small-batch machining with all orders serviced by our partners from end to end. Contact us with a CAD file to get a price, lead time, and design-for-manufacturability feedback on your custom CNC parts. Our partner's fast CNC machining capabilities are ready to meet you at the perfect price and product development stage.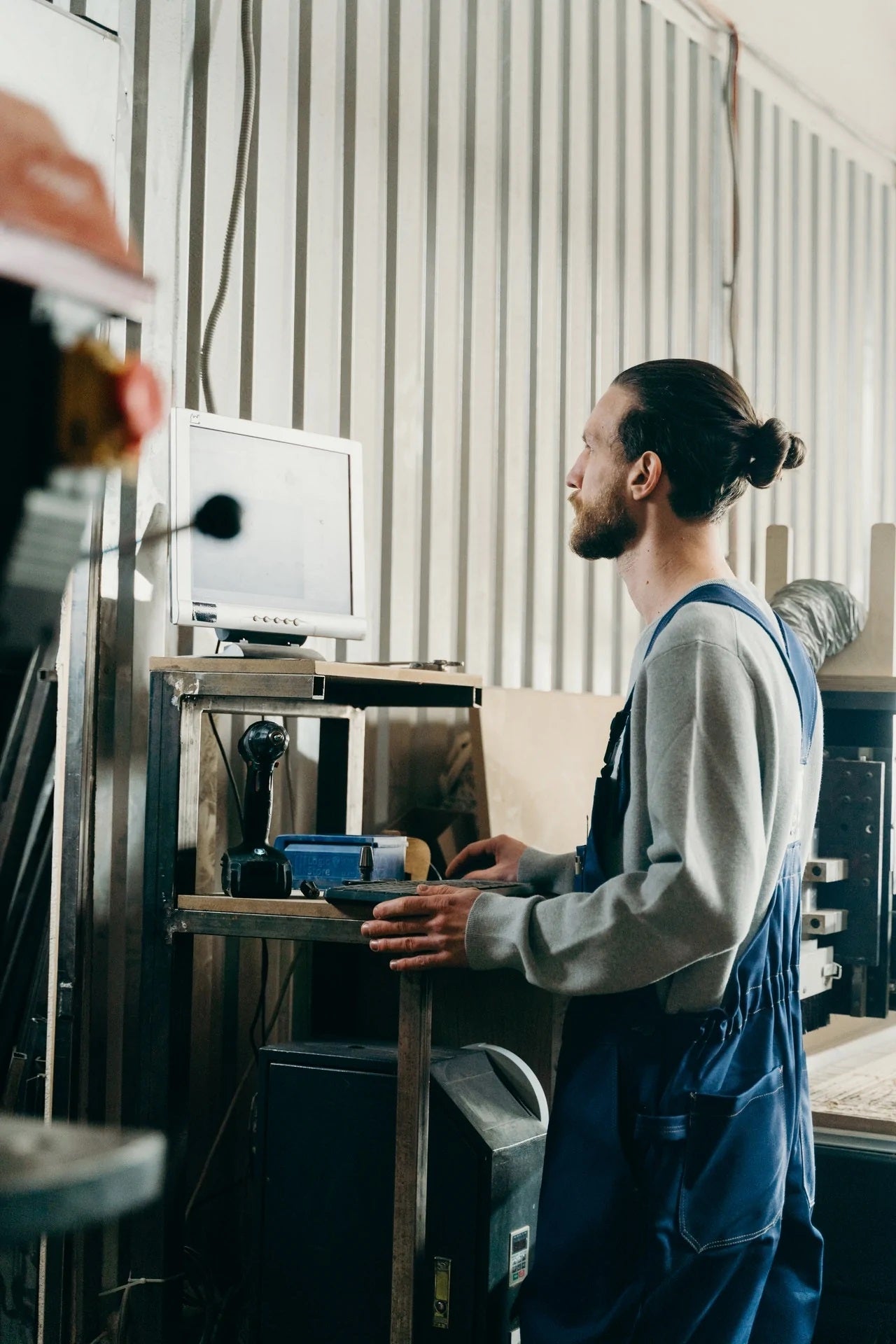 What is CNC Machining?
CNC, or computer numerical control machining, is a manufacturing process that uses automated, high-speed cutting tools to form designs from metal or plastic stock. Standard CNC machines include 3-axis, 4-axis, and 5-axis milling machines, lathes, and routers. Machines may vary in how CNC parts are cut—the workpiece may remain in place while the tool moves, the tool may remain in place while the workpiece is rotated and moved, or both the cutting tool and workpiece may move together.

Skilled machinists operate a CNC machine by programming tool paths based on the geometry of the final machined parts. The part geometry information is provided by a CAD (computer-aided design) model. CNC machines can cut almost any metal alloy and rigid plastic with high precision and repeatability, making custom machined parts suitable for nearly every industry, including aerospace, medical, robotics, electronics, and industrial. Our partners provides CNC services from different materials. Send us your project.