Welding Procces | Metal-Projects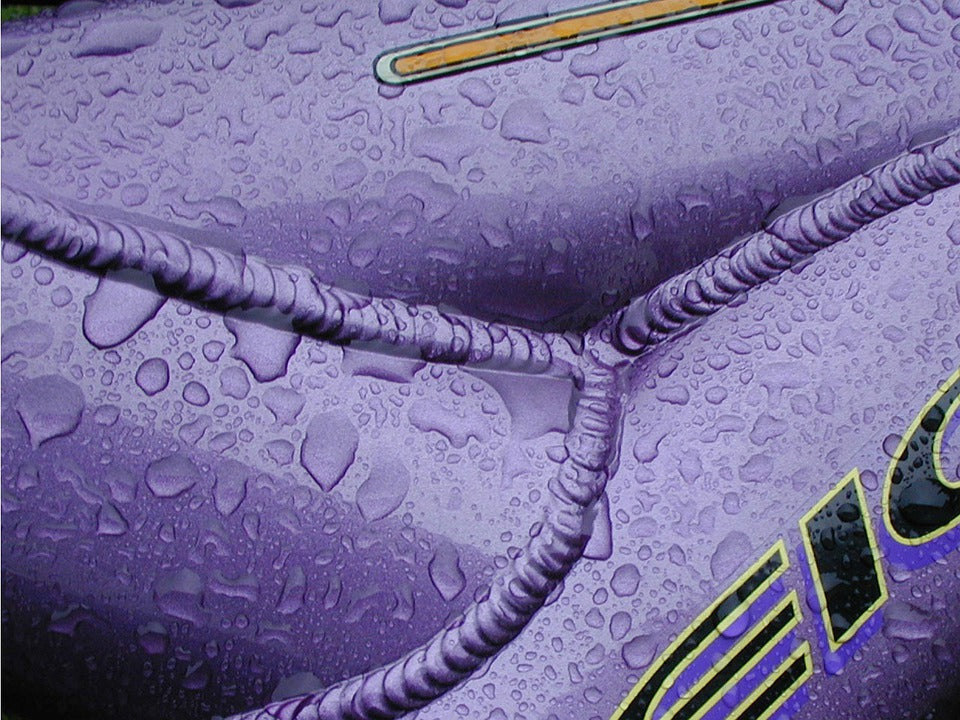 Why to put at work our partner's welding skills?
Having access to over 50 manufacturers, we're able to provide better pricing, at a better time schedule. Our highly qualified partners can make any custom design, simple or complex. We offer rapid prototyping or we can work with yours, helping you through whole process, end to end.
Contact us with a render file to get a price, lead time, and design-for-manufacturability feedback on your custom produc. Our partner's capabilities are ready to meet you at the perfect price and product development stage.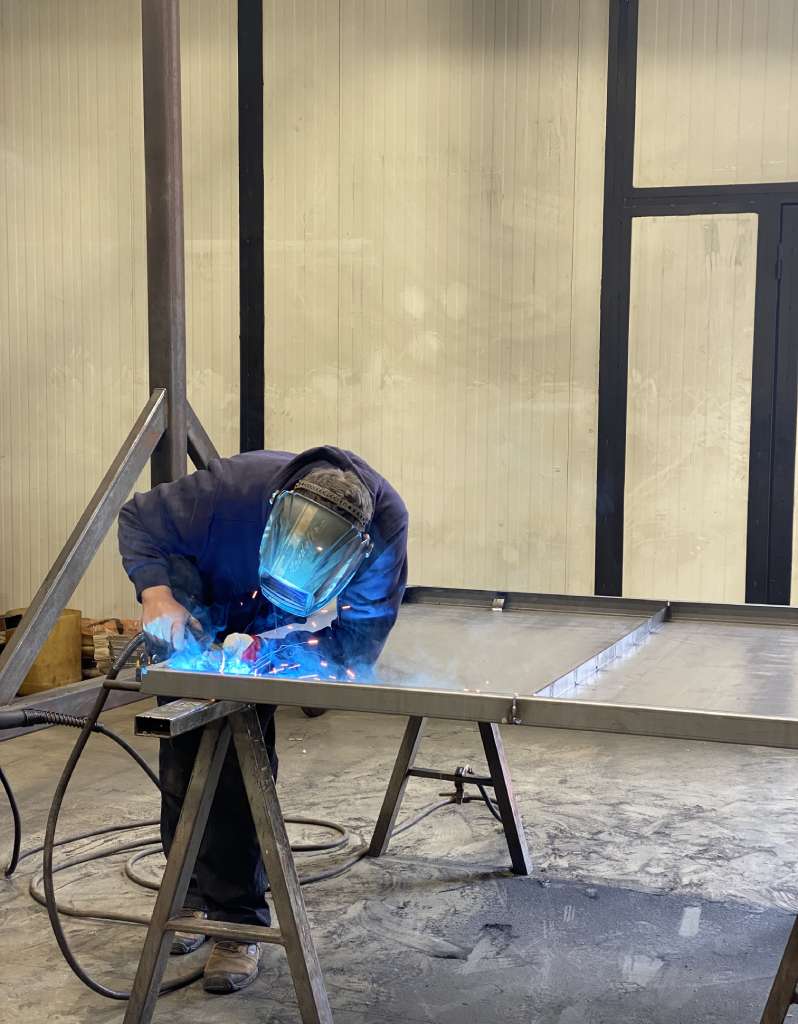 More about welding..
Welding is a fabrication process that joins materials, usually metals or thermoplastics, by using high heat to melt the parts together and allowing them to cool, causing fusion. Welding is distinct from lower temperature techniques such as brazing and soldering, which do not melt the base metal.
In general, resistance welding methods are efficient and cause little pollution.
The metalworking industry has instituted codes and specifications to guide welders, weld inspectors, engineers, managers, and property owners in proper welding technique, design of welds, how to judge the quality of welding procedure specification, how to judge the skill of the person performing the weld, and how to ensure the quality of a welding job.