About Us | Metal-Projects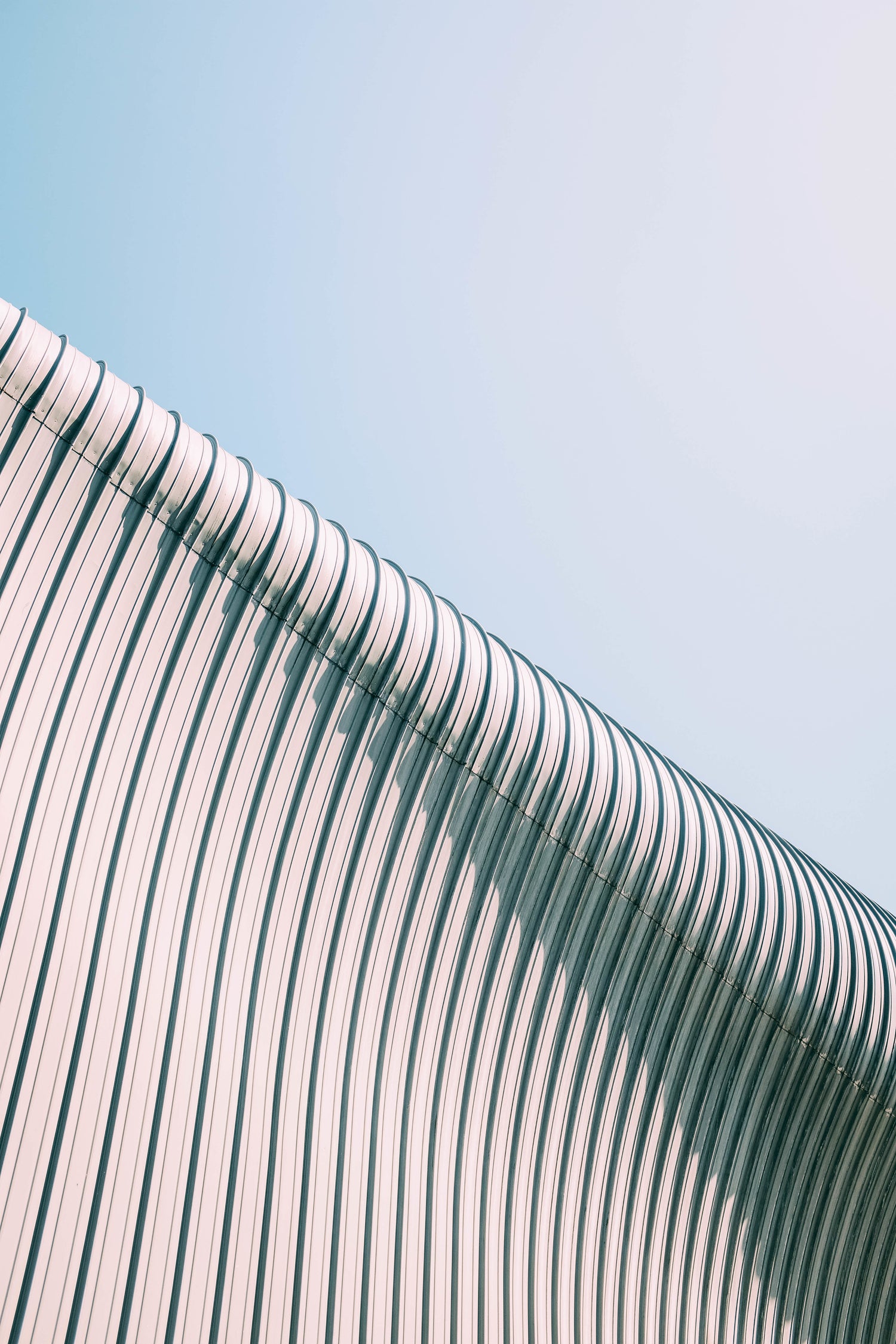 About Us
Metal-Projects is a leading AI-enabled marketplace for on-demand production, transforming one of the largest industries in the world. Metal-Projects leverages technology to establish a marketplace where customers may find parts and assemblies that are made on demand, efficiently empowering sellers of manufacturing services to grow their businesses. Metal-Project's buyers range from self-funded startups to well establish companies or individuals.
Online Marketplace for Manufacturing Your Ideas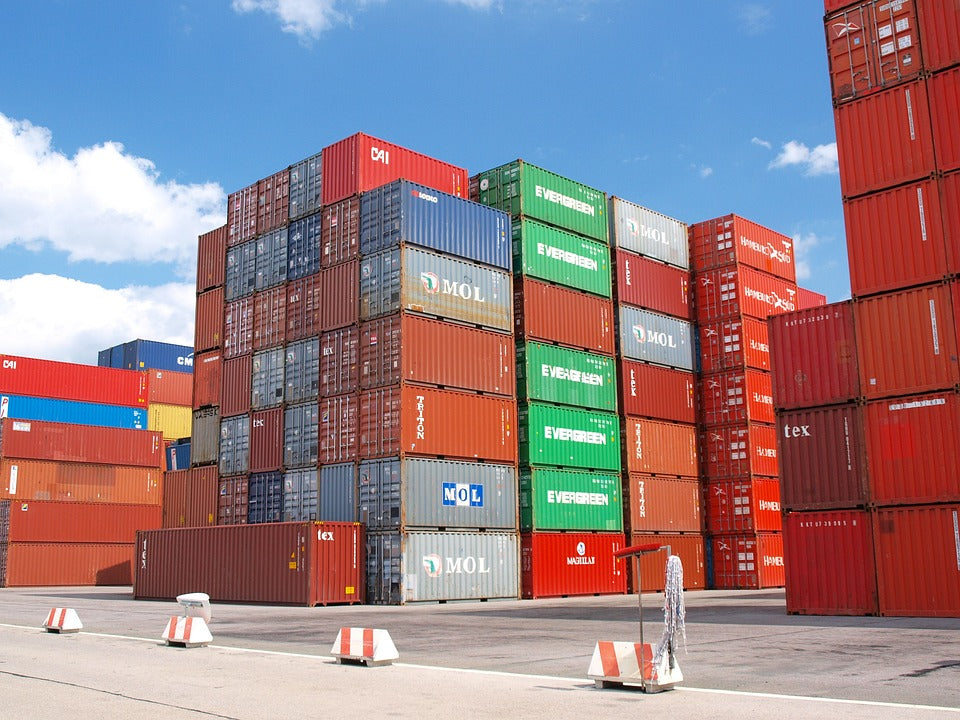 The uncertainty regarding supply chain
The absence of consistent pricing in the industrial sector was mostly caused by the complex, unreliable, expensive, and time-consuming sourcing and procurement procedures that were in place at the time. Pricing and also delivery time are being very affected.
Our focus was on creating a method for our clients to receive a fast, accurate and also multiple prices, as well as a way for sellers to find carefully curated manufacturing opportunities that fit their unique processes and capabilities. AI allowed us to better connect the clients with our partners, offering them a good range of opportunities to fulfill their dreams.
In essence, Metal-Projects developed a liquid, scalable, and international market for the sourcing of on-demand parts. We were able to see the supply and demand balance locally and regionally because to this liquidity. Also a more robust and resilient supply chain is built to quickly and effectively respond to emergencies, developing in the same time a whole range of industries, locally.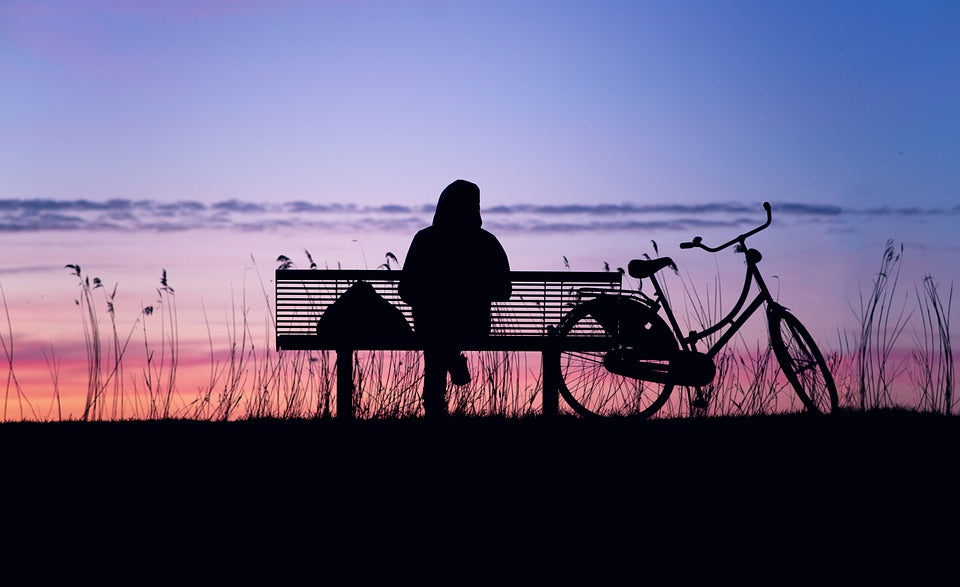 Our Clients
We build them their ideas. Their products are building homes, playgrounds, a business. We are offering freedom. Freedom of living, freedom of choice, freedom of a better future, to a better life.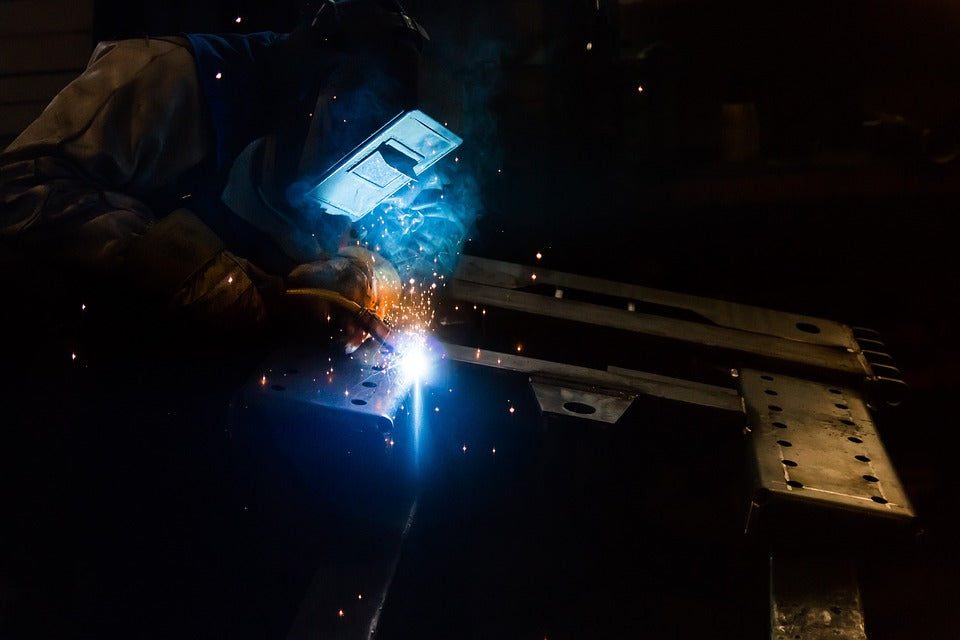 Our Partners
Our partners are from a range of stages, from big workshops to one or two craftsmen with a lot of skill. We refer to them as "partners" because we share passion for the industry and dedication to the local economy and community. They are essential to the growth of their community's economy.